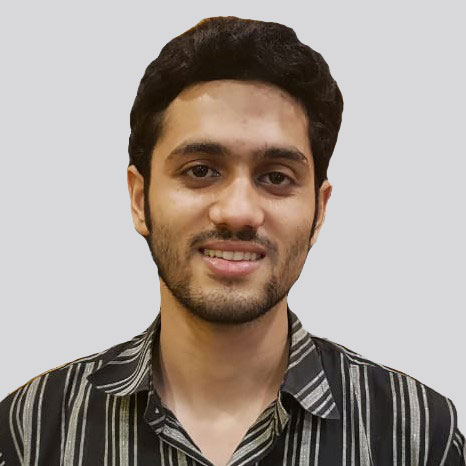 My name is Usama Ejaz. I am a full stack software engineer from Lahore, Pakistan. Most of my time revolves around writing code and building software.
I love learning new things and playing with different technologies, projects and tools.
My major expertise and interest lies in the following programming languages.
PHP
Javascript (and NodeJS)
Other programming languages I can work with are Python, Java and some others.
When I am not working, I enjoy reading books, playing games, doing crazy things, learning new languages and behaviors.
Contact Me
If you want to discuss something or just say Hi, write an email to [email protected].
Elsewhere
There are more channels to connect with me other than email. Look for the links at the bottom of this page.
More Details
If you are interested in knowing more about me, see my Résumé.